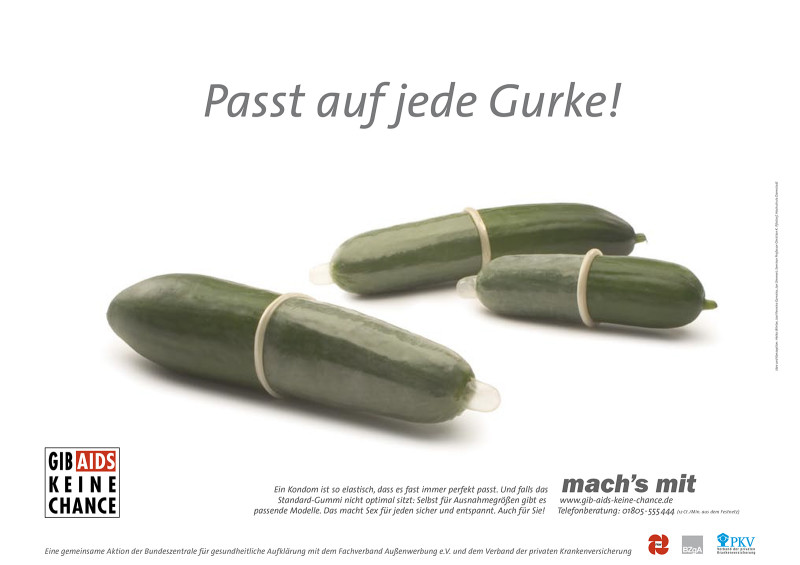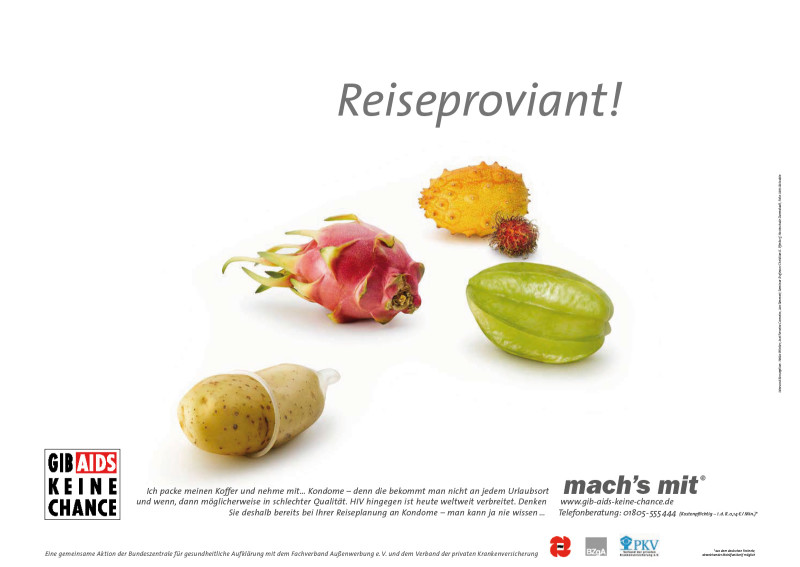 FOR TRAVELLERS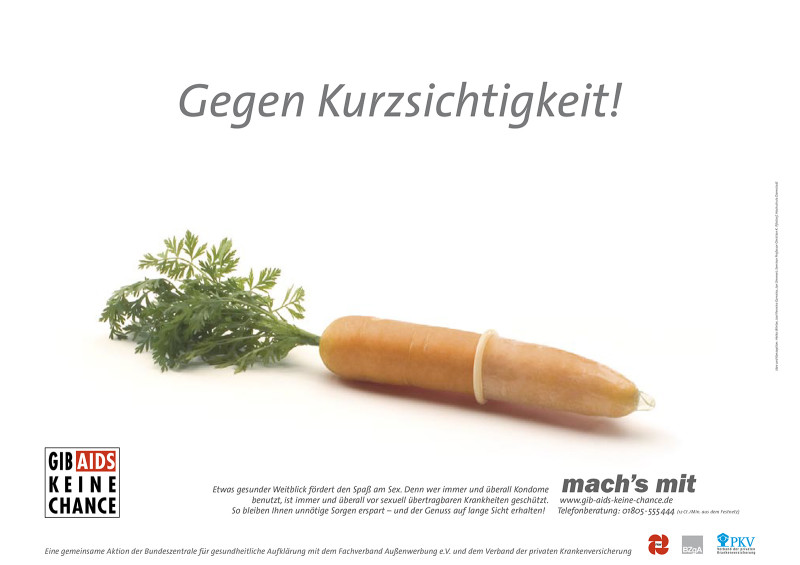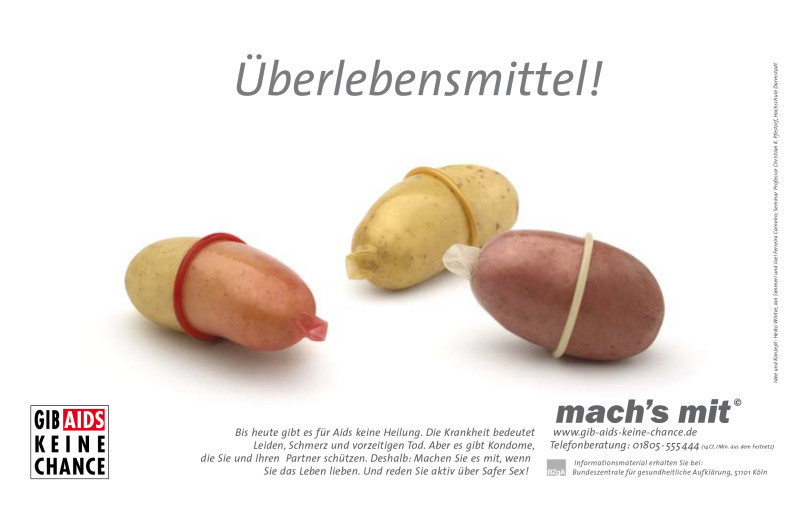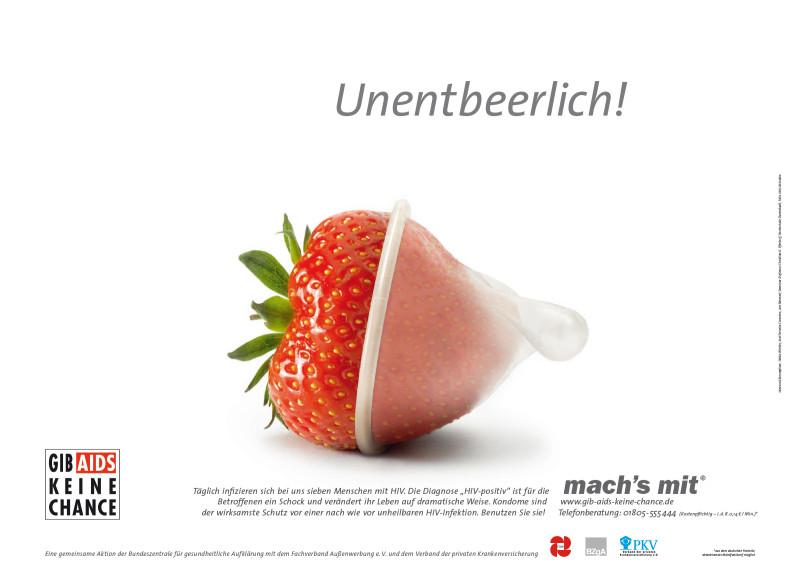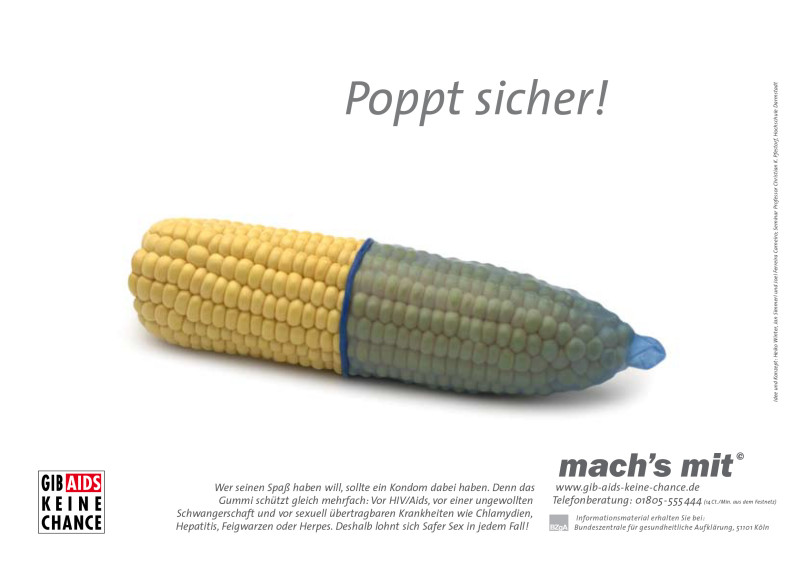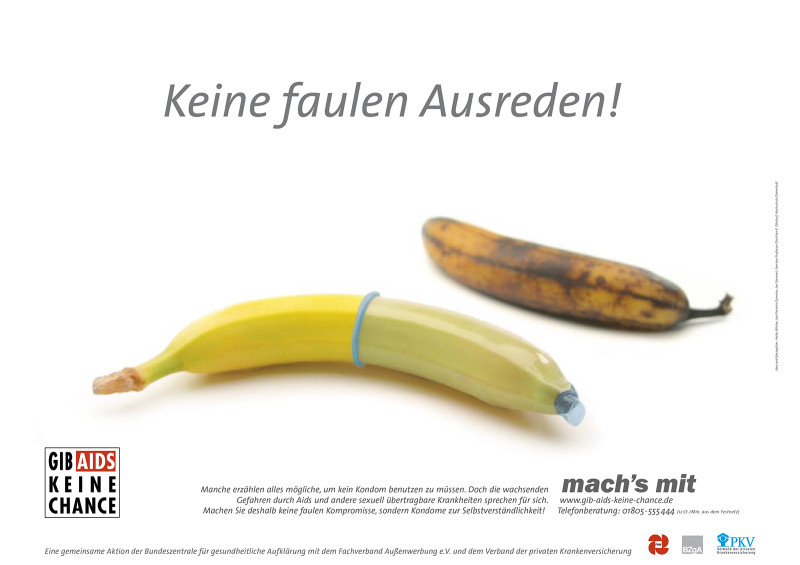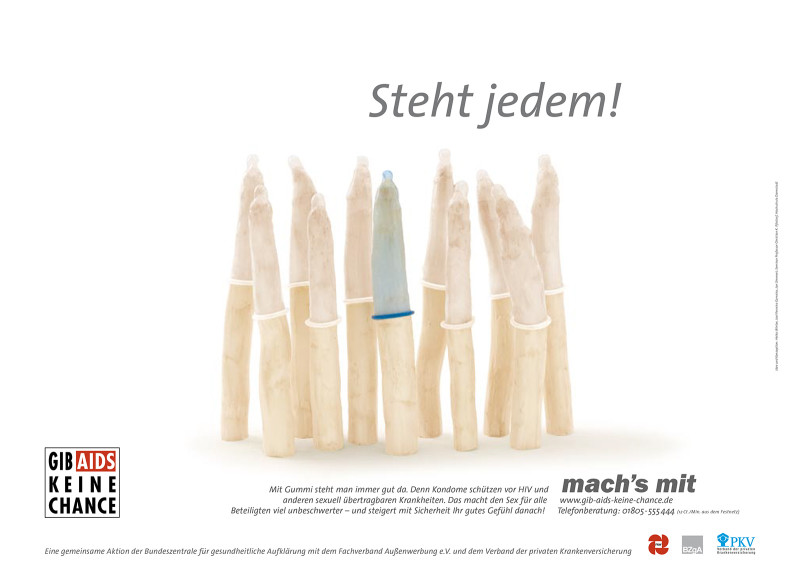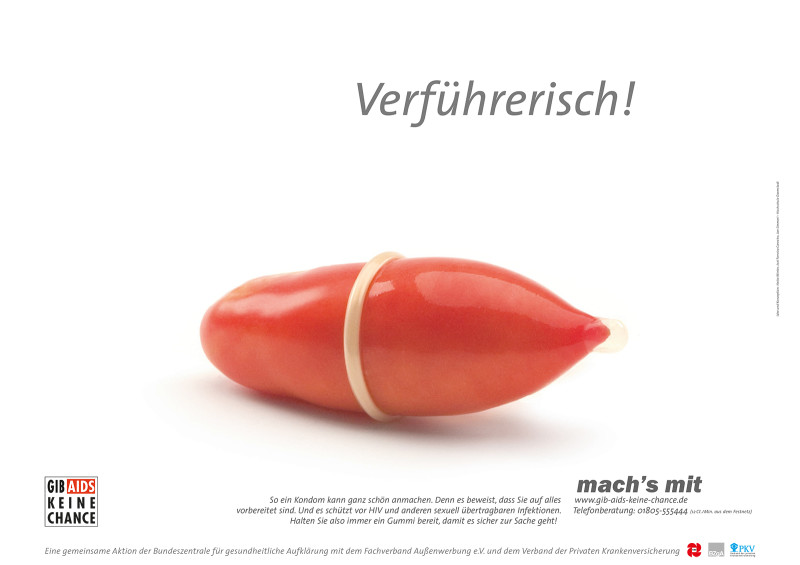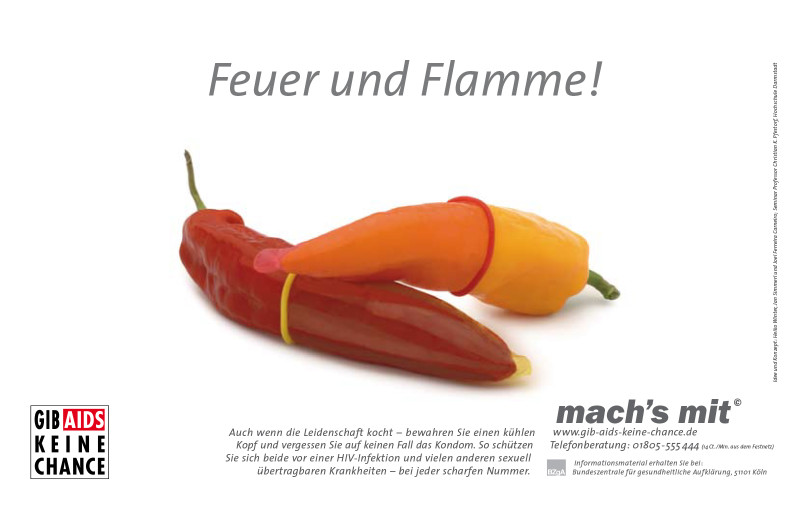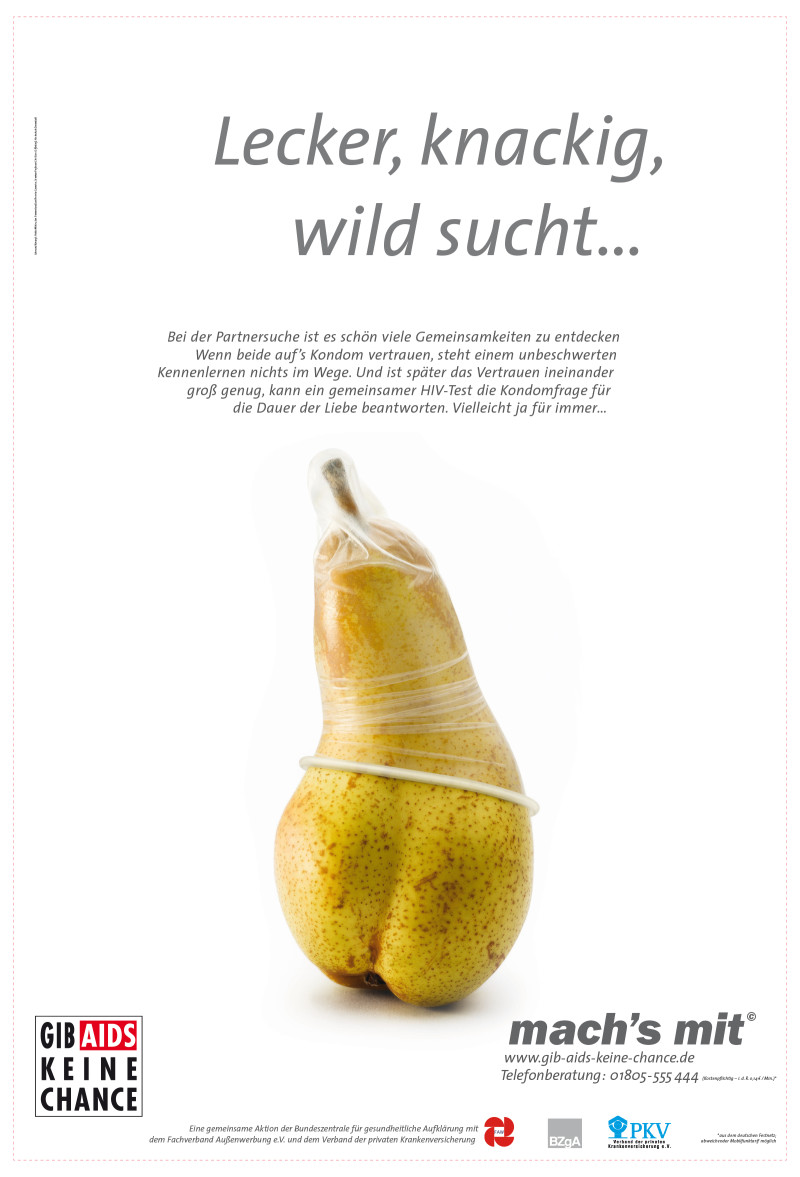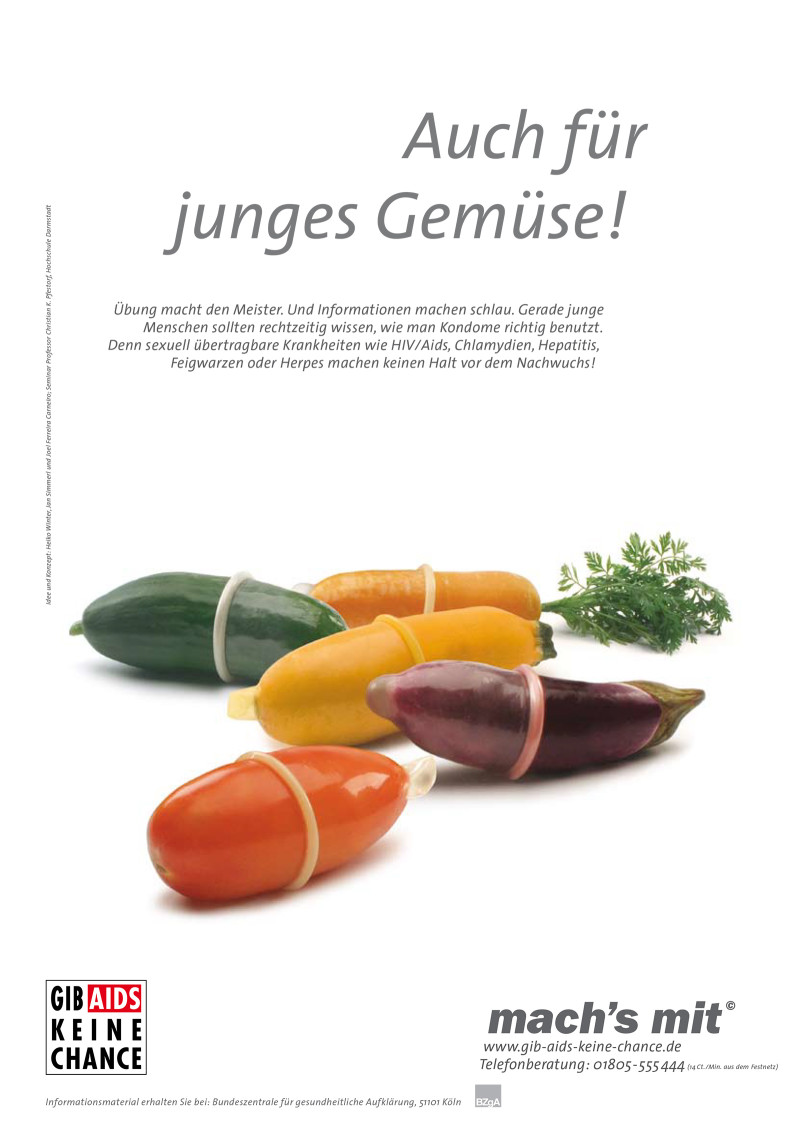 CLP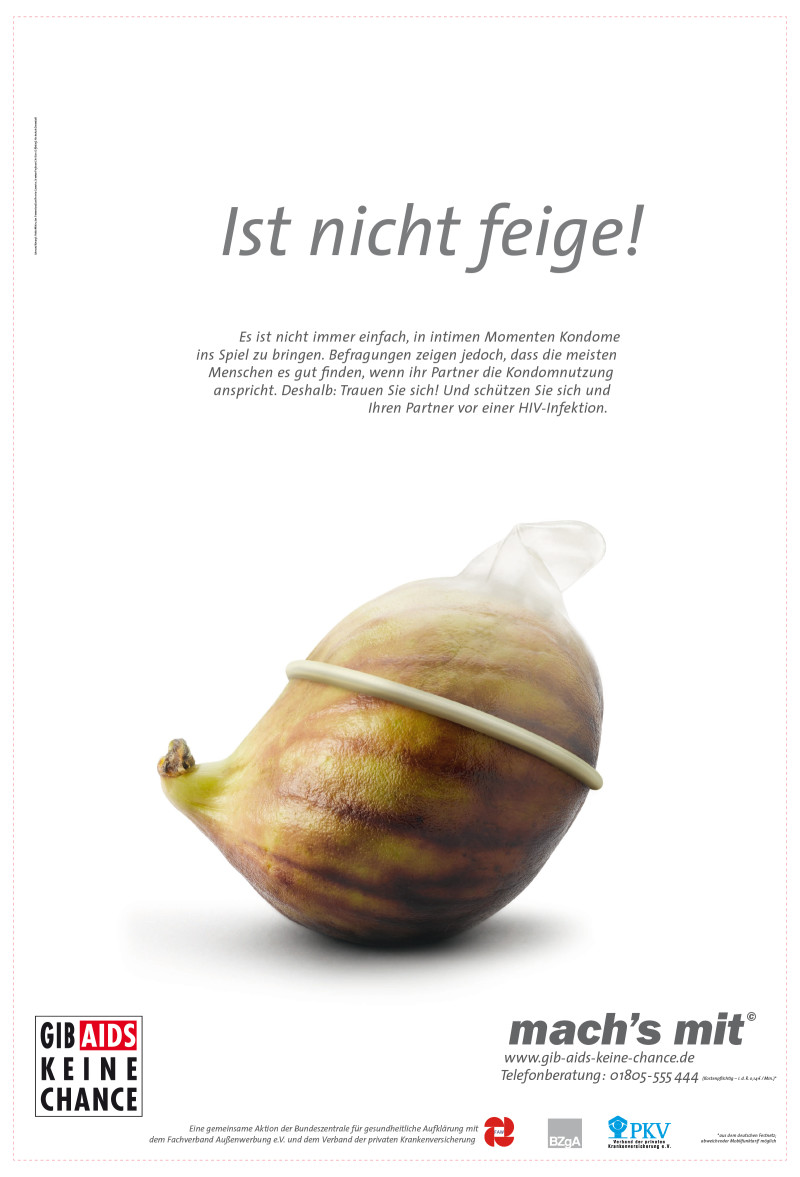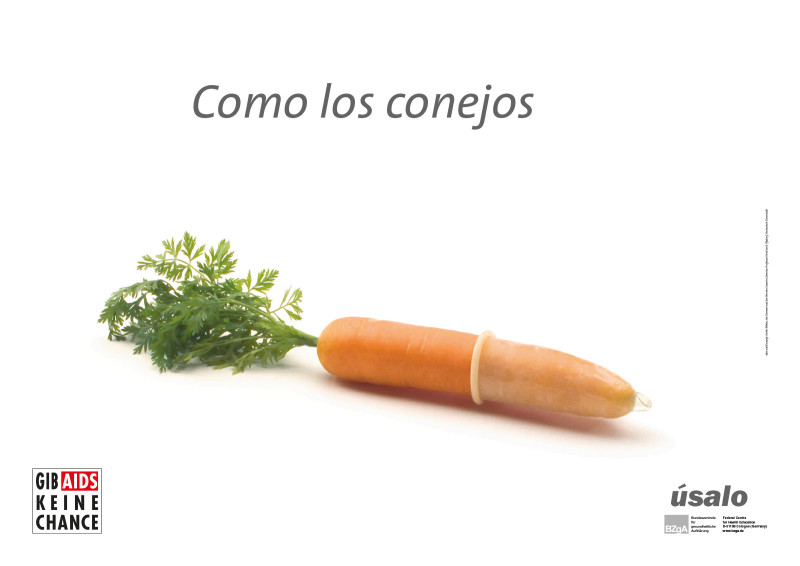 MEXICO CITY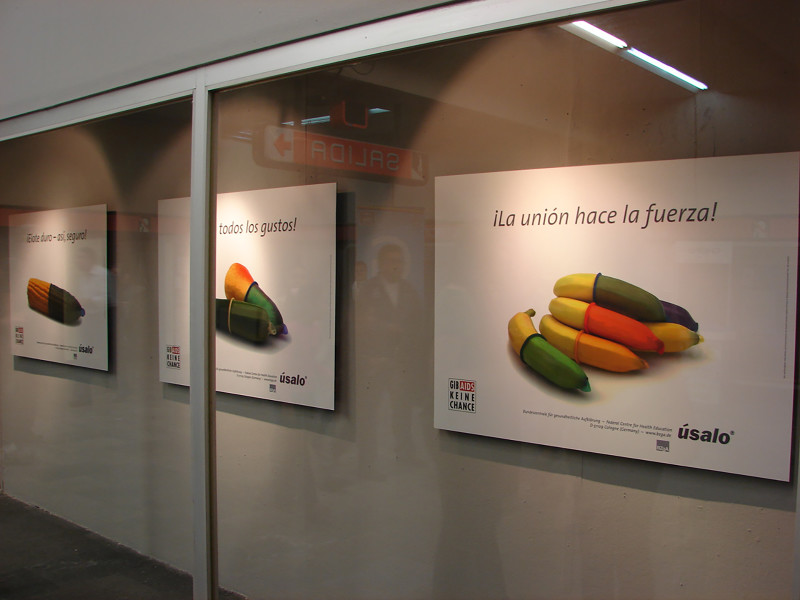 MEXICO CITY




For 4 years I have been responsible for the creative supervision of the "mach's mit" – Anti Aids – campaign.
Together with Joel Carneiro and Heiko Winter, I developed the basic idea as well as more than 30 different motifs.
Our motifs could be seen not only at 100,000 billboard sites throughout the Federal Republic, but elsewhere in the world too, for instance, in Mexico City.